Using Your Unique Gifts
Israeli Artist, Udi Merioz, interviewed in Jerusalem
Want More Stories Like This?
Be sure to SUBSCRIBE on YouTube!
Visit the Blue & Whit Art Gallery in Jerusalem!
Creative Clay in St.Petersburg, Florida provides a space and community for artists with disabilities and neuro-differences to create art. To learn more watch the video above and check out their website here!
The Art of Bengali Cooking
Iti Misra is an "accidental chef" from Kolkata, India West Bengal. She is a highly knowledgeable historian, chef, and overall amazing company! Iti made a traditional (and seasonal) Bengali lunch for me while I was in Kolkata. If you are planning a trip to Kolkata, I highly recommend scheduling a dinner or lunch with Iti through the Traveling Spoon website.
New Opportunities With Old Material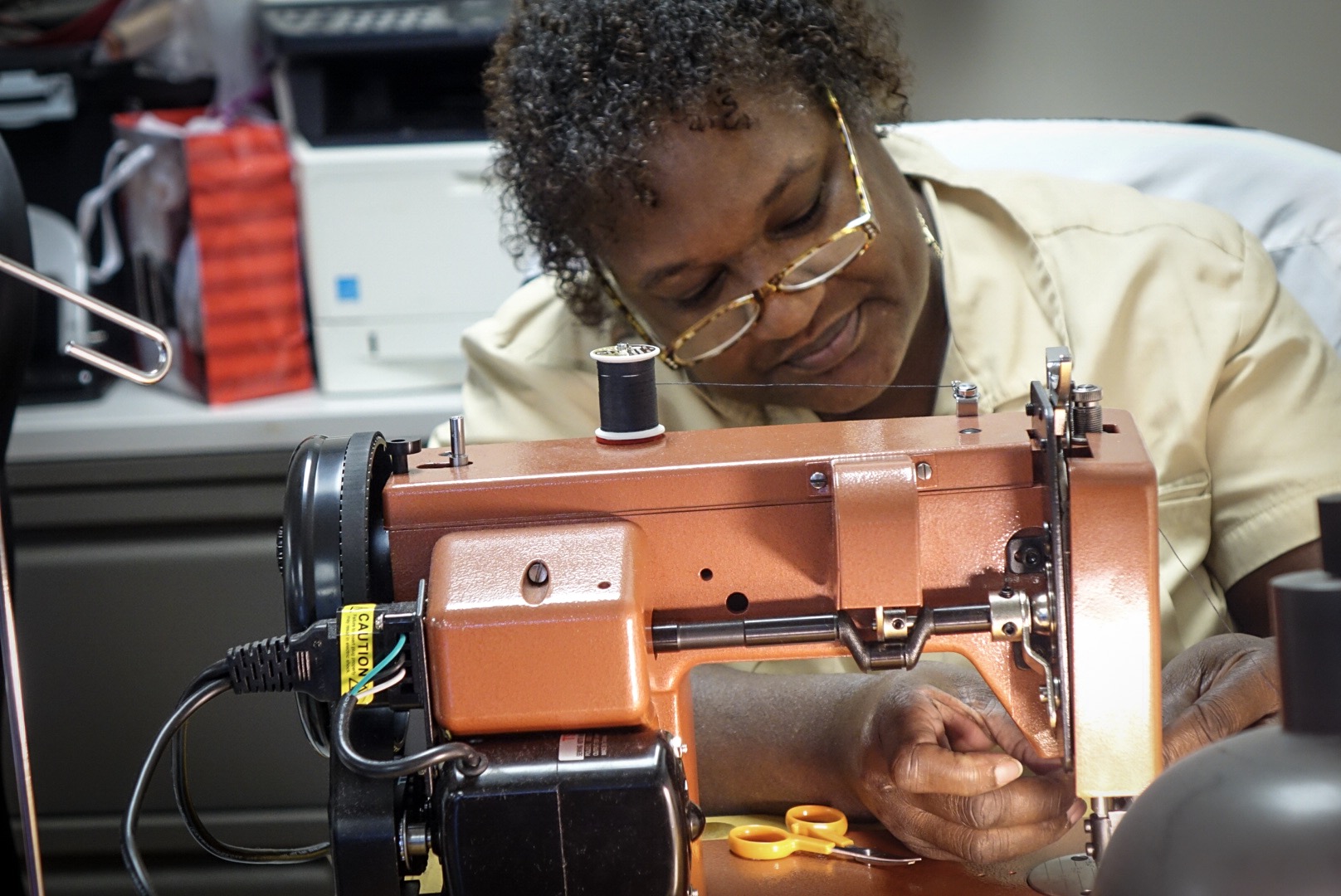 Creating jobs, combating homelessness in Hillsborough County Florida, fighting hunger, and saving the environment.
Dancing to End Poaching in the Serengeti
Tell me what you think! VidBee is all about connecting, and your voice matters.
Kenya: Maasai Girl's Rescue Safe House
For more information on sponsoring a girl visit:
For the latest updates on new videos:
Boda Boda: Anti-Poaching Documentary
Official Selection at the 2018 Wildlife Conservation Film Festival in NYC.
Tanzania: Friends of Saanane
Artist Inspires Others to Visit Mwanza
FOLLOW ALONG ON INSTAGRAM:
Indian Non-Profit in the Himalayas
Not Your Ordinary Coffee Farm
Guide to Corcovado National Park
Popular Articles to Check Out Next:
Meðan vafrað Reykjavíkur flóamarkaði síðasta laugardag , hitti ég seljanda selja handverk búin með ungum stúlkum í þorpinu Got Agulu , Kenya. Paul Ramses Odoor er stofnandi " Tears fyrir börn og unglinga Aid. " Verk hans hér á landi veitir styrki fyrir þorpið heimili hans og nærliggjandi svæði í Kenýa . Horfa á myndskeið hér að ofan til að fá meiri upplýsingar !
Reykjavik Youth Center
What Am I Up To? Check it out on Instagram! @brooke_c_bee
Know someone who is making a difference? Think they should be highlighted on VidBee? Send a message!